Dhammodaya Centre - Xinshe, Taichung
Dhammodaya located in Central Taiwan - Xinshe District, Taichung City - is one of the many centres around the world, dedicated to the practice of Vipassana Meditation as taught by S.N. Goenka and his assistant teachers in the tradition of Sayagyi U Ba Khin.
Dhammodaya ― Rising of Dhamma in Taiwan
Goenkaji and Mataji brought the seeds of Dhamma to Taiwan in 1995, and courses after courses of Vipassana Meditation have been conducted here ever since. In the first few years these were "gypsy camp" courses. In April 1998, an old-student couple offered their mansion for free in Xinshe, Taichung as a semi-permanent site for Vipassana courses. In due course, the site was purchased by the Taiwan Vipassana Meditation Foundation, and Vipassana finally found its first permanent home in Taiwan. The center was named Dhammodaya by Goenkaji, meaning "Rising of Dhamma," and it was his wish that the center would serve as a true abode of Dhamma for people seeking a way out of universal suffering.
Dhammodaya covers an area of about 10,000 square meters, situated on a plateau at an altitude of 450 meters. There are six buildings in the campus, including a larger and a smaller meditation hall, dormitories for students and Dhamma workers, a kitchen and an office. The facilities accommodate about 70 students and a dozen Dhamma workers. The center is surrounded by green hills and clad in trees, with a man-made stream running through the campus. The peace and tranquility of the center is most conducive to practicing Vipassana Meditation.
Besides 10-day Vipassana courses, Dhammodaya also offers Satipatthana courses, 3-day Vipassana courses, and Anapana Meditation courses for children and teens. About 25 to 30 different courses are given here each year. All are welcome to Dhammodaya to experience the great benefits of Vipassana Meditation for themselves!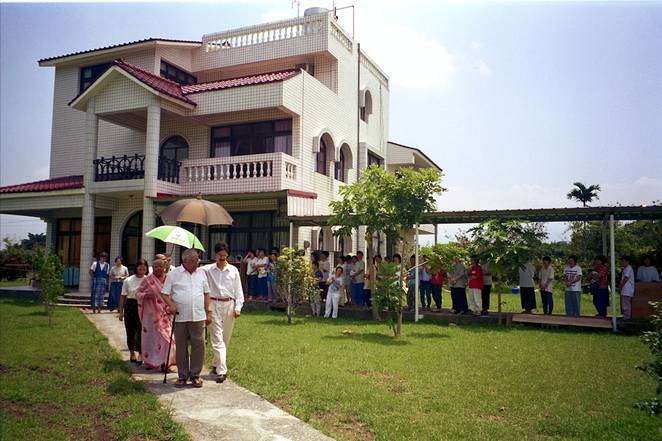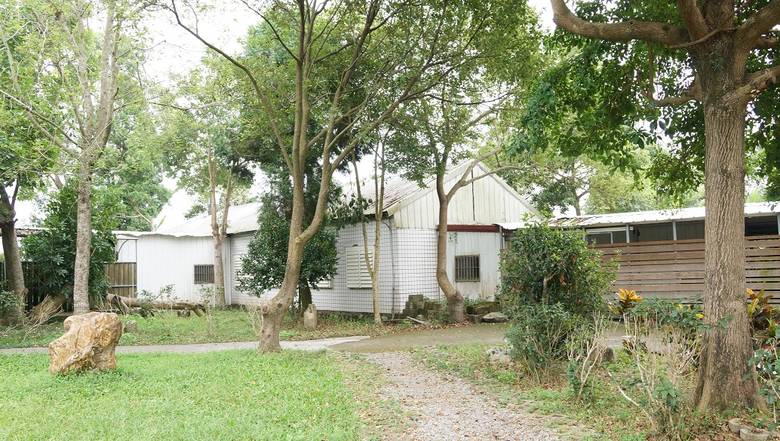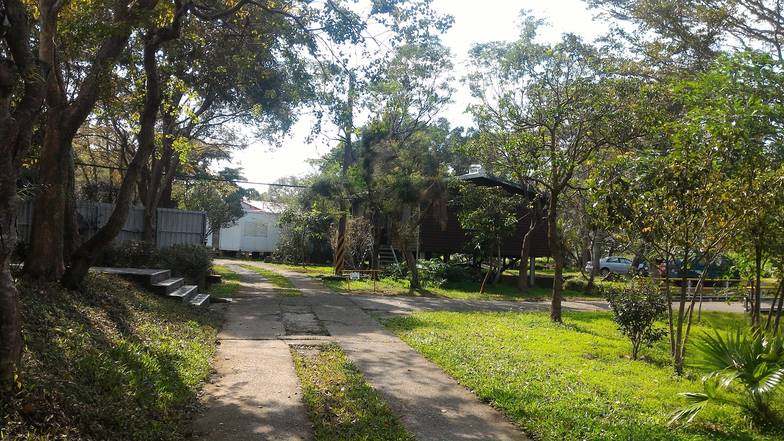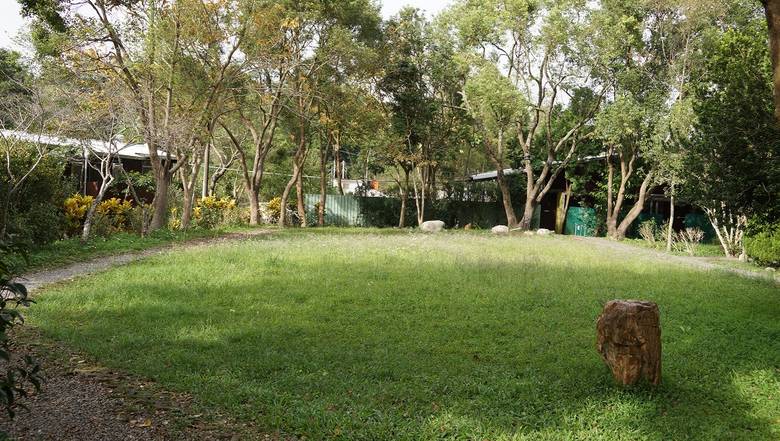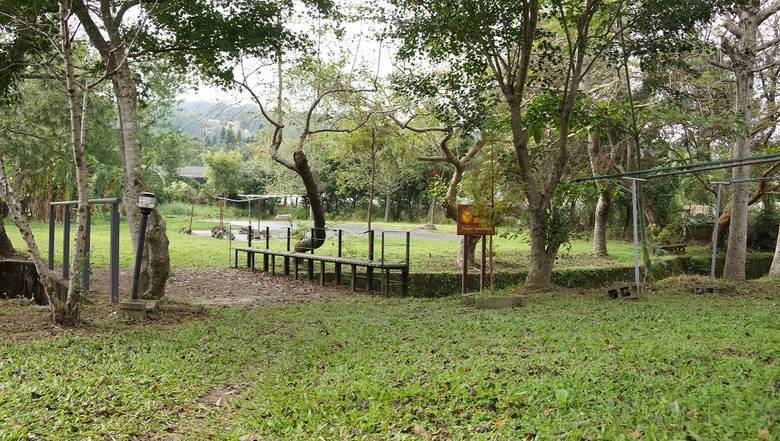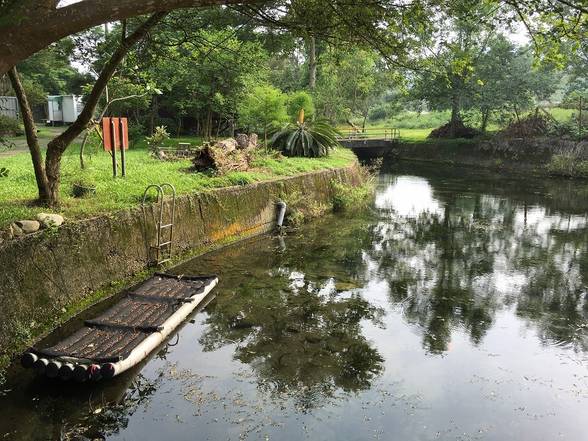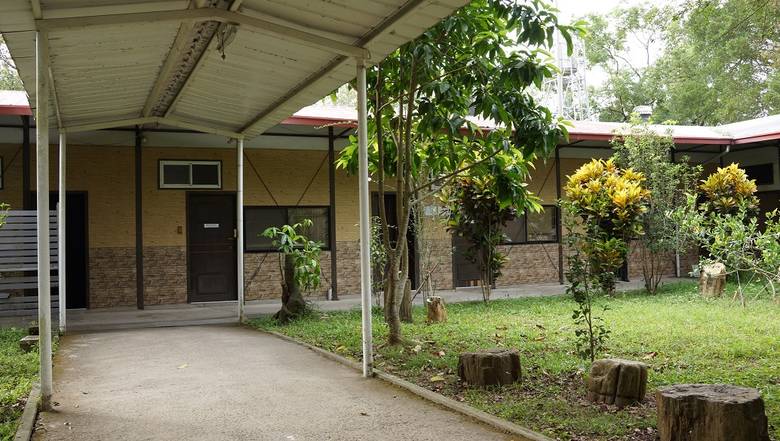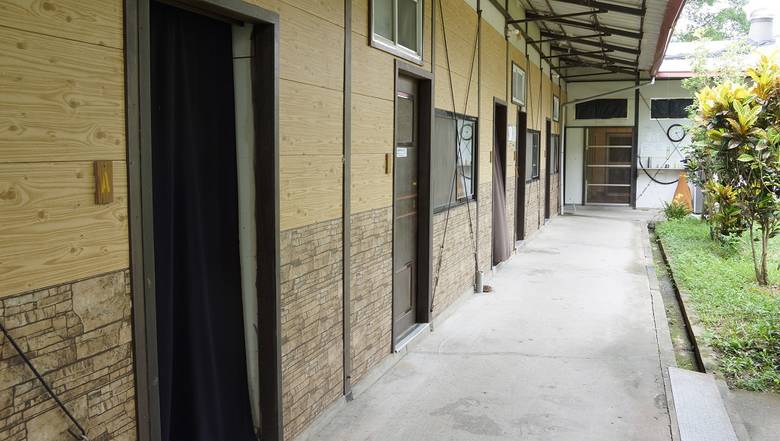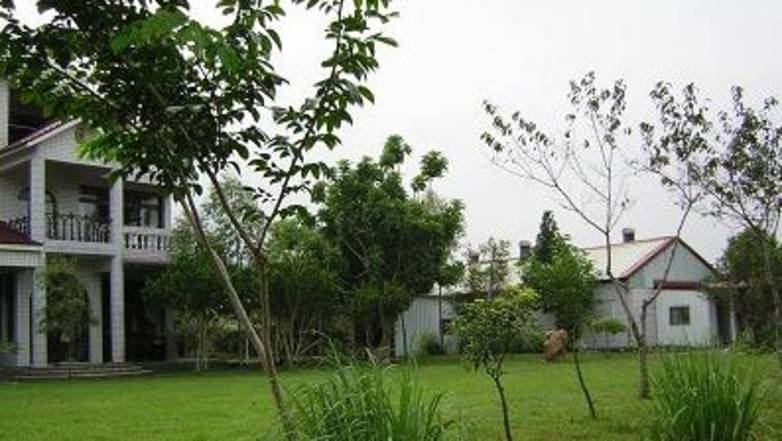 Dhammodaya
Cantact Address: 268, Wufeng South Road, East District, Chiayi Ciity 600, Taiwan (R.O.C)
Location: No.35, Ln. 280, Sect. 2, Zhonghe St., Xinshe Dist., Taichung City 426, Taiwan (R.O.C)

(+886)-5-2279656 VoIP: 070-1018-5260


(+886)-5-2279526 (Fax)


VoIP: 070-1010-0266 / 070-1010-0270 (For Registration Only)
[email protected] (For Registration)
[email protected]